About
Who We Are
AEHH (Air * Electric * Hydraulic & Hoist LLC) is an industrial distribution company with its origins in southeastern Wisconsin. Founded in 2009 by owners Kim and Jeffrey Grossmann, they began their new venture with Jeff's 30 years of experience in industrial distribution. Jeff had always been interested in products that provide new technologies to the manufacturing process. As his company grew, he was able to develop relationships with select tool manufacturers whose innovative products offered clear advantages to the customer in the areas of productivity, quality and ergonomics.

Today, the company is home based in Brookfield, Wisconsin and operates a second sales office and tool repair facility in Taylorville, Illinois. Today, this family owned and operated company employees 7 people and is actively growing. AEHH's footprint now includes Wisconsin, Minnesota, Illinois, Iowa, Missouri, Nebraska and Kansas; with potential opportunities lying in the Greater Midwest.
---
What We Do
AEHH sells and services professional and industrial grade tools and equipment in the areas of: assembly, material removal, lifting applications, plant / site maintenance and ergonomics throughout the manufacturing process. Where feasible, the latest technologies are employed to achieve customer solutions in productivity, workplace safety and product quality.
---
Why AEHH?
TECHNOLOGY - Since our inception, AEHH has focused on providing its customers with products that bring innovation to industrial and light manufacturing. Some categories include: reactionless, transducer-controlled torque tools, light weight air turbine grinders with performance data, zero gravity pick and place manipulators, low vibration air tools, energy recovery solutions and much more. Since our mission centers around providing solutions, we continually search out the latest technologies from our OEM tool manufacturers. In many cases, AEHH has helped pioneer these technologies by working hand-in-hand with our customers to develop innovative solutions.

CUSTOMER SERVICE - Let's face it, while new technology can provide distinct advantages, it often requires a learning curve. At AEHH, we understand this and work very closely with our customers to ensure their new tools are set up and dialed in correctly, to maximize their efficiency and output. In addition, a critical part of AEHH's business strategy is the level of service our customers receive "After the Sale." We know what you want and expect from a distributor and we're here to assist you, no matter what your need. This is our guarantee to you.

SERVICE AND REPAIR - As mentioned above, AEHH services and/or repairs all of the tools it offers. An ever increasing number of customers are realizing cost and time savings by having us service / repair their tools for them. Click here to learn more about UpTime.

WHY AEHH? We offer our customers a personable small town approach, that is grounded in traditional values. We put the business relationship before the sale, and pride ourselves on a level of service we provide – a rarity in today's manufacturing environment. We're small enough to be flexible, but large enough to provide you with the latest technologies being used in manufacturing today. We provide custom solutions to improve your manufacturing process, and we service and/or repair all of the tools we offer.

We look forward to working with you.
---
Our Primary Vendors (Applying Innovation to Manufacturing)
While AEHH offers a full range of products (click here to see our full line card), we concentrate on a handful of product lines that "Apply Innovation to Manufacturing." In many ways, this focus is what separates AEHH from other distributors. By understanding the concept of "productivity" we find solutions that produce measureable cost savings in reduced cycle times, reduced workplace injuries and improved product quality and consistency. Each is a benefit that can increase your bottom line. AEHH is a proud distributor for the companies shown below. Each line provides innovative solutions that will increase productivity within its respective application. Take a look at our Productivity Solutions page to see examples of solutions created by using these products.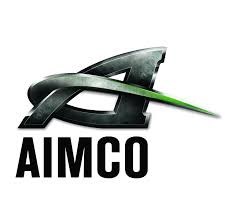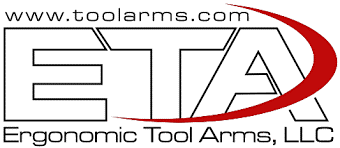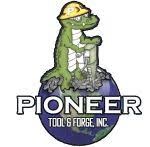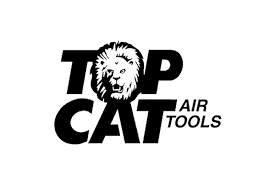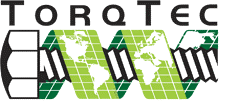 ---
Our Customers
AEHH has diversified into a wide range of industries. Shown below are industry leaders that have awarded productivity projects to AEHH.