Plant Maintenance Products
Maintenance personnel have a wide range of responsibilities in order to keep things running smoothly and efficiently. AEHH is here to help ensure you have the necessary tools to keep downtime to a minimum.
Interested in Repair Services? An increasing number of customers are realizing cost savings and convenience by using our repair service. Click here for details on the different levels of Repair Services AEHH can offer you through our UpTime program.
Shown below are some of the categories of products we offer in this field. Contact us and let's discuss your application!
QC - Compressed Air Pipe

Mechanical Tensioners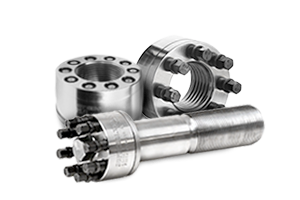 Hydraulic Tensioners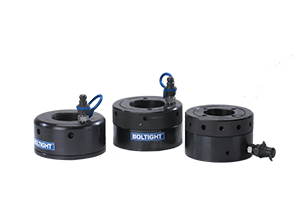 Wedge-Lock Washers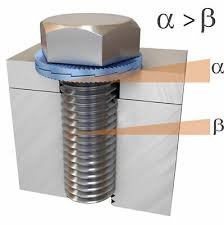 Air Motors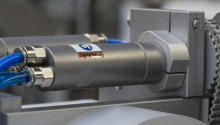 Hand and Power Tools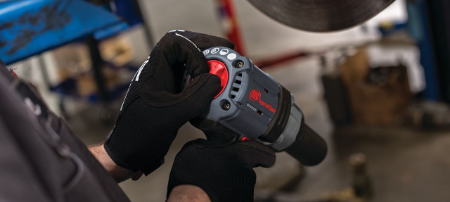 Custom Shadow Boards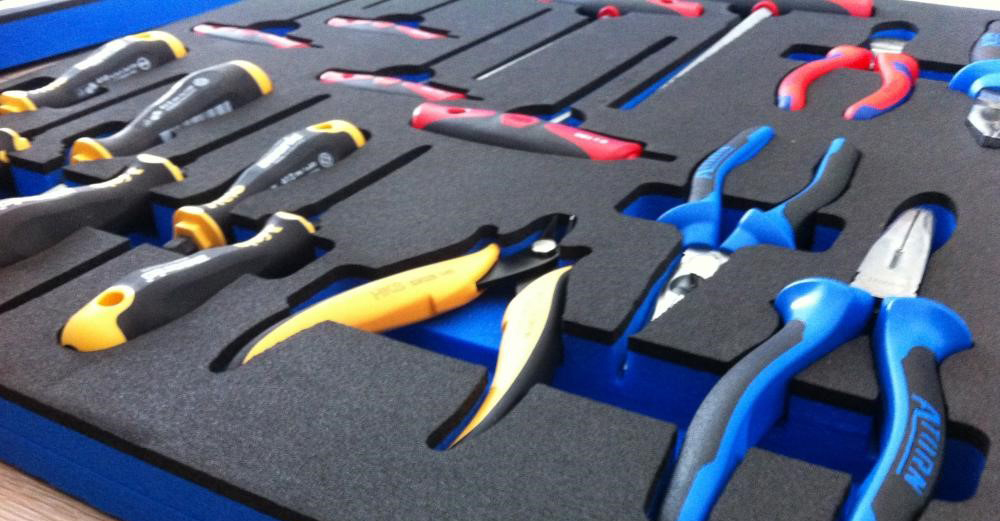 Lubrication Systems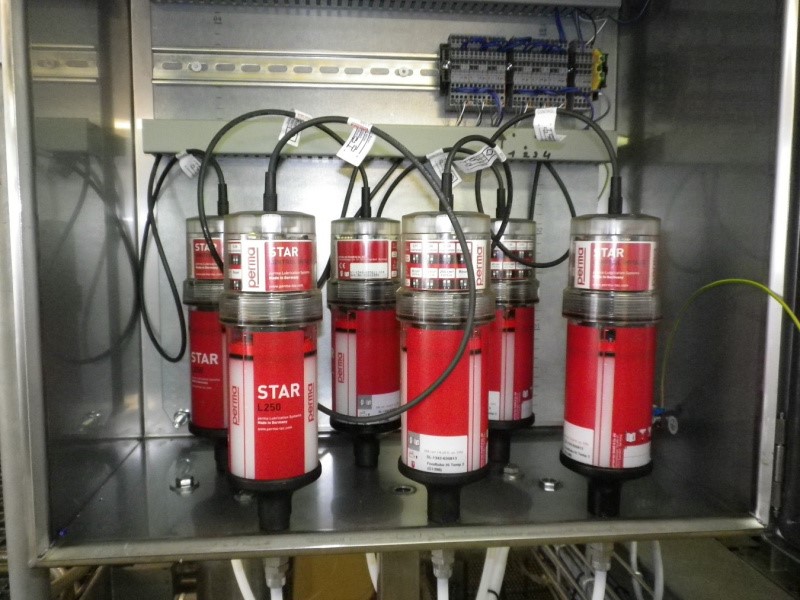 Pneumatic Energy Recovery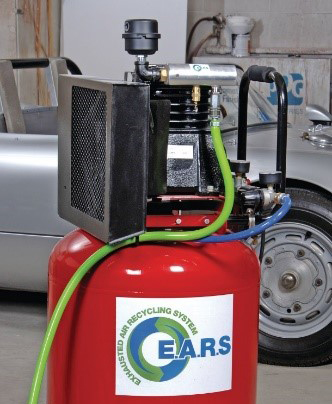 Thermal Energy Recovery