Custom Lifting Products
Material lifting and suspension equipment have become critical contributors in virtually all industrial settings. At AEHH we're equipped to handle both, standard and/or custom lifting solutions for our customers. With a wide range of products from our material lifting providers, we can offer you the correct solution based on your specific requirements. Whether a dirty foundry, a steam-filled cheese factory, general to heavy assembly or just about anything in between - we've got you covered!

Contact us today to find the best lifting/suspension solution for your application(s).
Balancers

Custom Under the Hook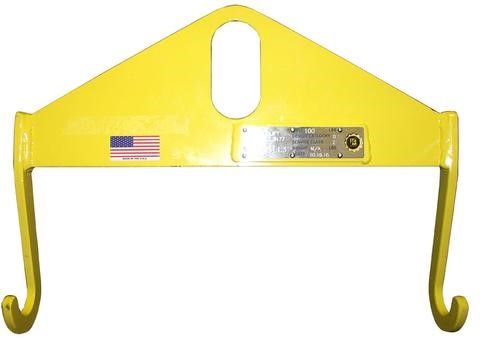 LOAD CERTIFIED
Custom Handling Devices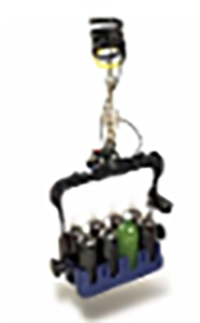 Zero Gravity Arms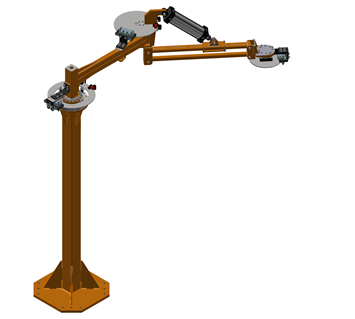 Overhead Rail Systems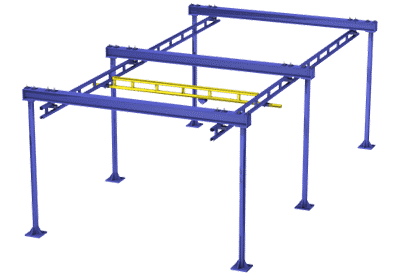 Jibs and Cranes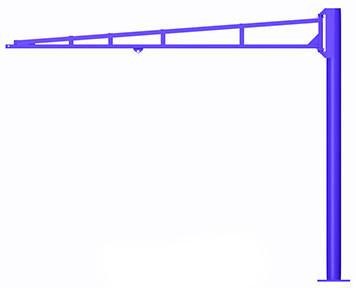 Air Hoists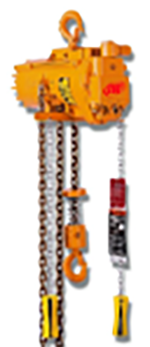 Electric Hoists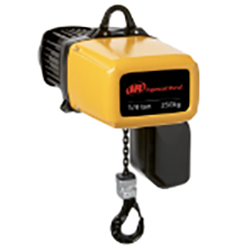 Manual Hoist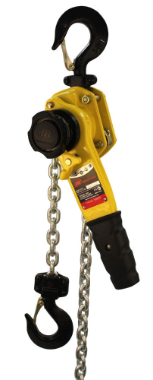 Slings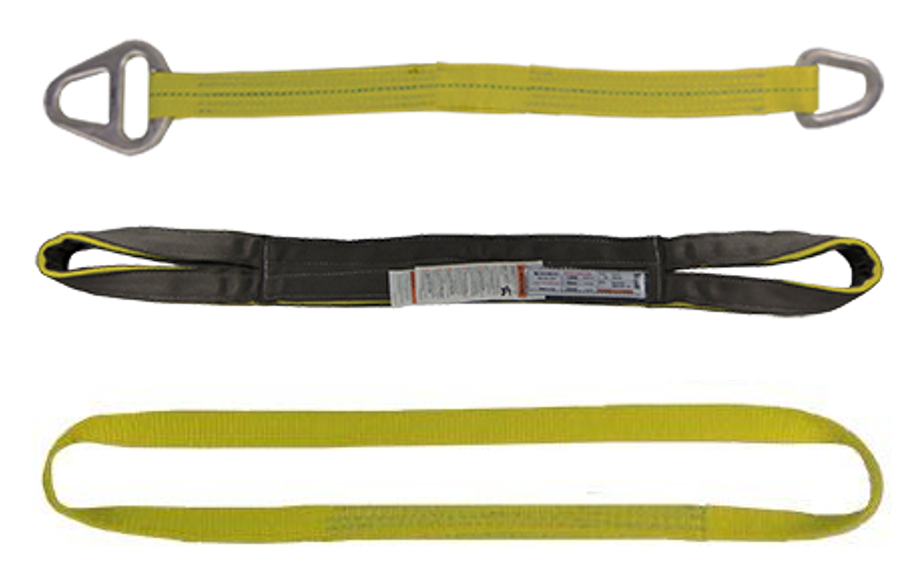 Winches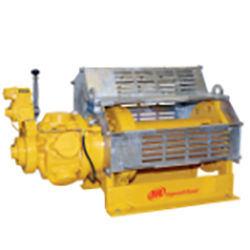 Tables and Conveyors