Material Removal Products
No matter if your application requires light or heavy material removal, we have the right solution(s) and price points to satisfy your needs. At AEHH, we're dedicated to offering you the latest technologies for material removal applications. These include: Honsa Low Vibration air tools, Deprag's Smart Grinder and Turbine Grinders, Suhner's Flexible Shaft Electric Grinders, Diamond Wheel Grinders and more! Want more information on material removal products? Contact us today and let's discuss your application requirements.
In addition, AEHH repairs all of the material removal products we sell. We also offer scheduled maintenance intervals in our UpTime program, that'll keep your plant running lean and your tools up and performing perfectly. With such convenience and flexibility, an increasing number of customers are coming to rely on our Repair Services as cost and time saving. Sound interesting? Click UpTime for more details.
Contact us today and lets discuss your material removal application.
Material Removal Tools
Air Hammers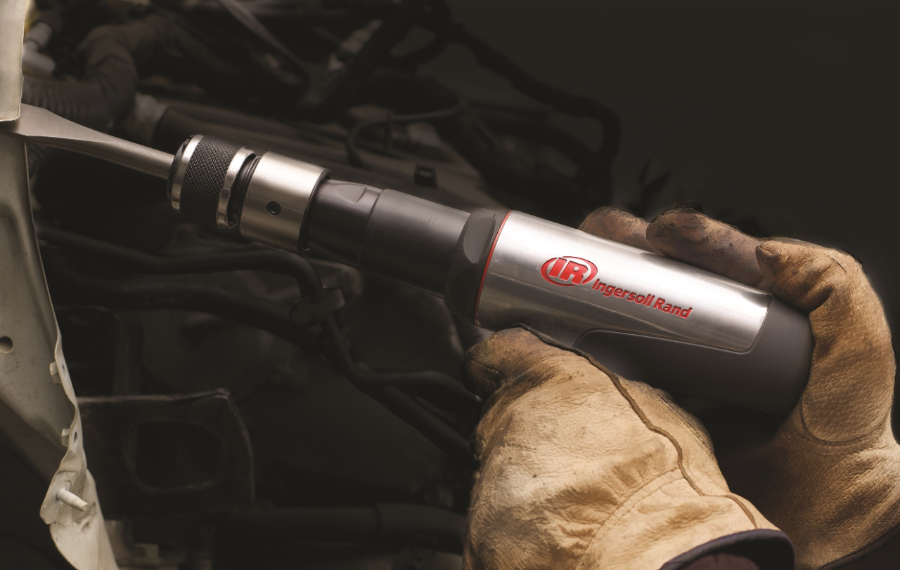 Chipping Hammers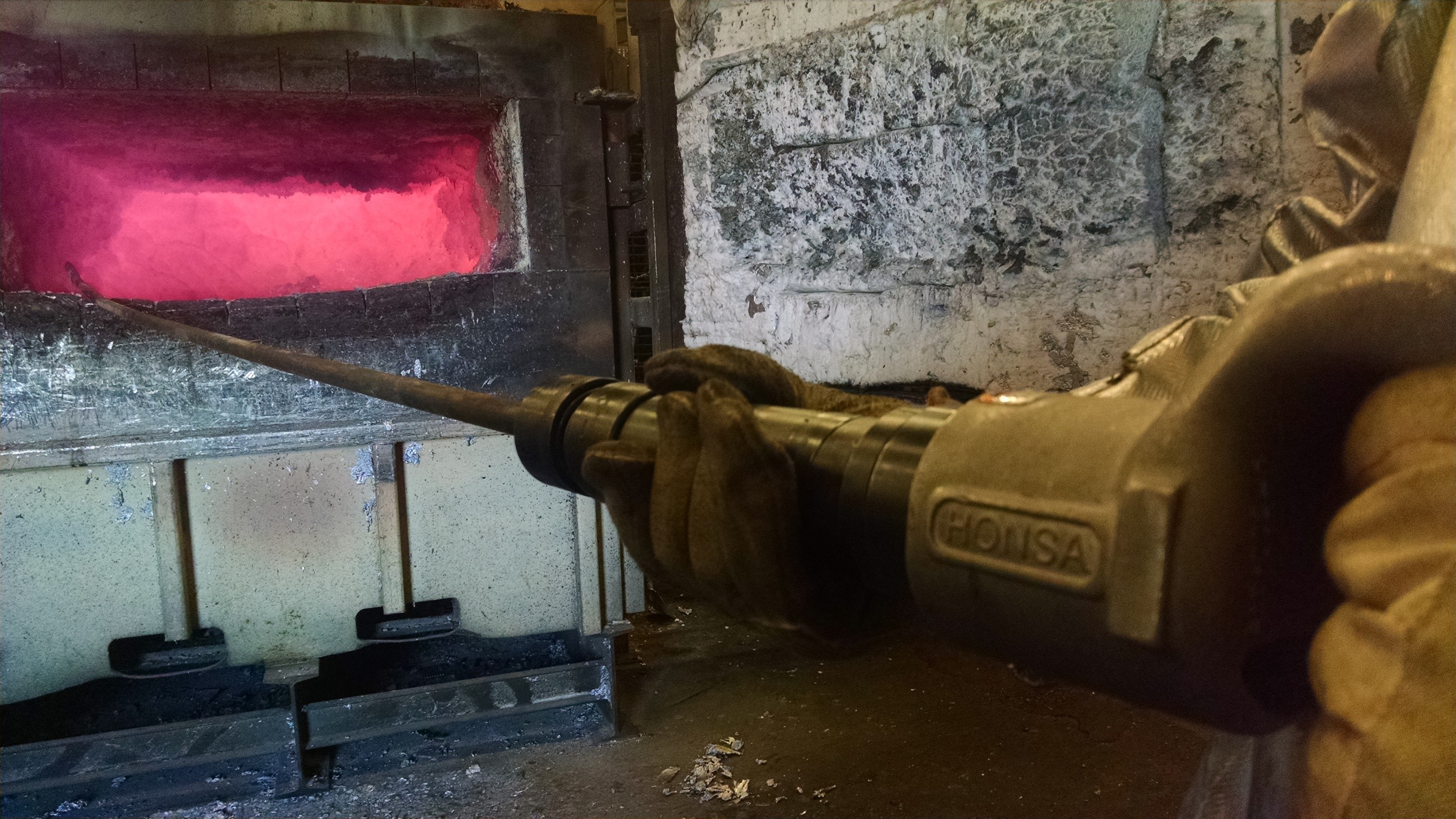 Chisel and Needle Scalers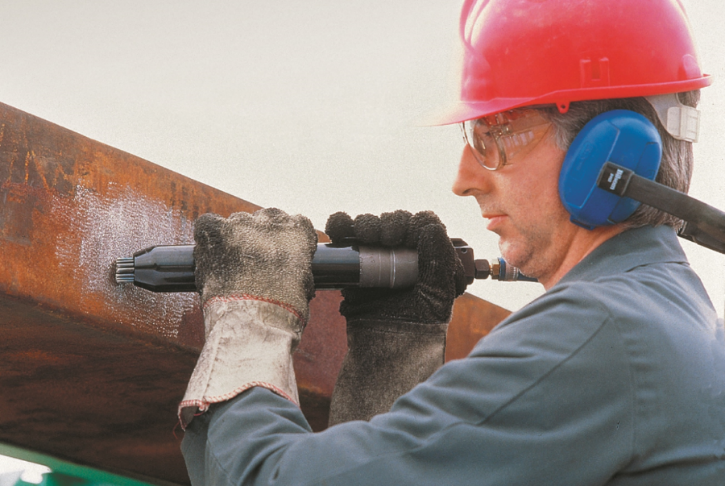 Construction tools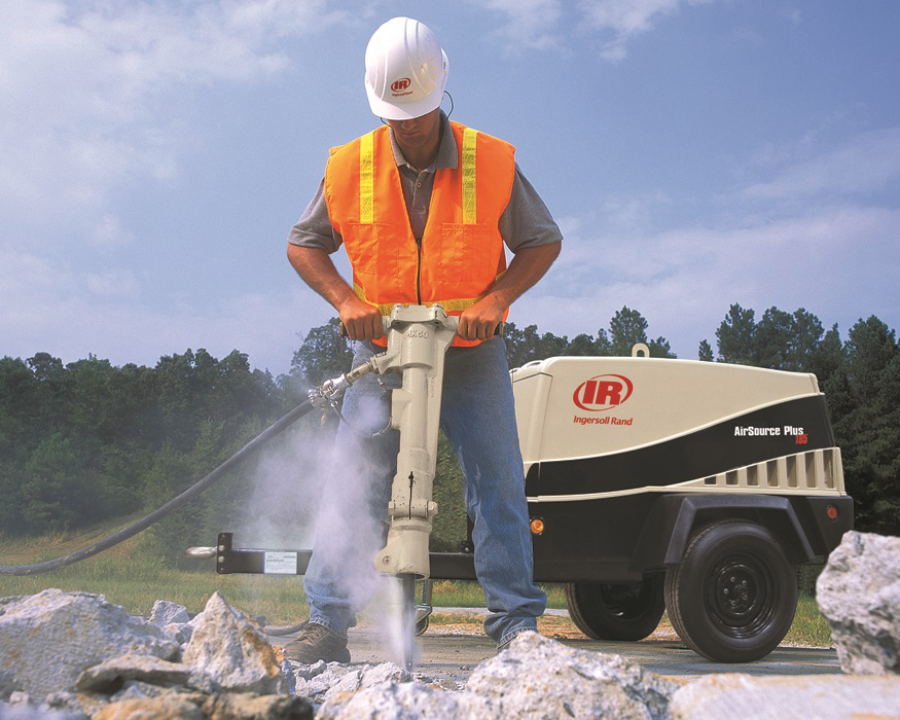 Straight Grinders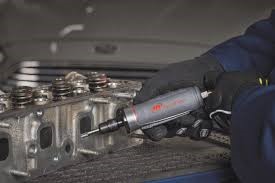 Right Angle Grinders
Vertical Grinders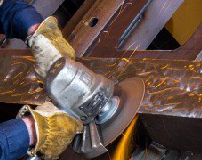 Turbine Grinders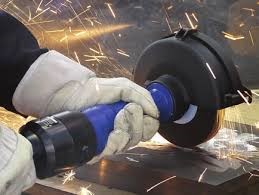 Air Files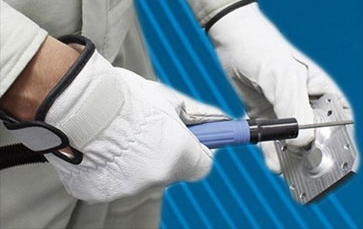 Sanders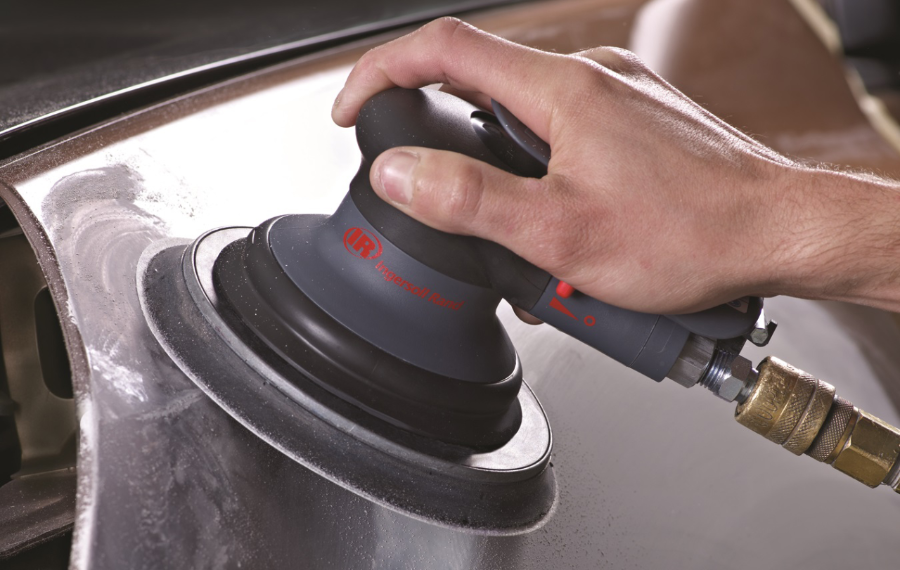 Electric Grinders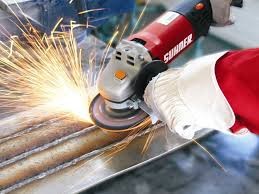 Flexible Shaft Grinders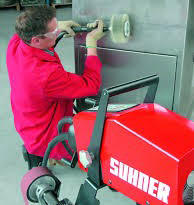 Material Removal Inserts and Accessories
Abrasives
Carbides and Sharpening Services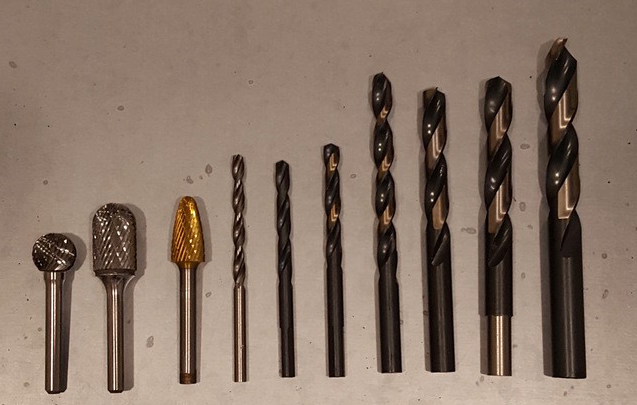 Chisels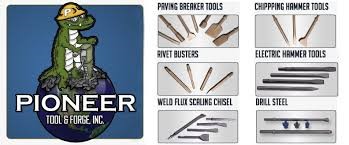 Diamond Wheels for Gray and Ductile